Engage, Educate, Empower!
Save 15% OFF!
Save 15% off on Reiki Level 1
USe code at checkout to save!

Search Our Course Catalog
Certificate and Diploma Programs
We offer over 70 certificate courses and 8 Diploma Programs in beginner and advanced esthetics.
Begin Learning Anywhere
Theory for all of our courses is completed online, meaning you can start your training from anywhere in the world.
Hands on Training
Most of our in depth training courses offer hands on training with an instructor where you will gain confidence in your skills while working on models in class.
Support
Get support on your courses in our live webinars with an instructor. Our Student Advisors and Tech Support team are available to assist you with any non-course related questions.
The instructors, staff and classmates were super friendly and respectful. The campus was very clean and organized. I really enjoy that I can work at my own pace when learning theory portion and I can schedule a day to go into class that works for me.
McKenna
Teachers were amazing, as well as the kits and the class mates. So professional and fun!
Lindsay
EIE is an amazing school, I received my diploma with them in 2019 and I will continue to choose them for any courses/programs I may add to my business in the future!
Jessica


Award Winning Education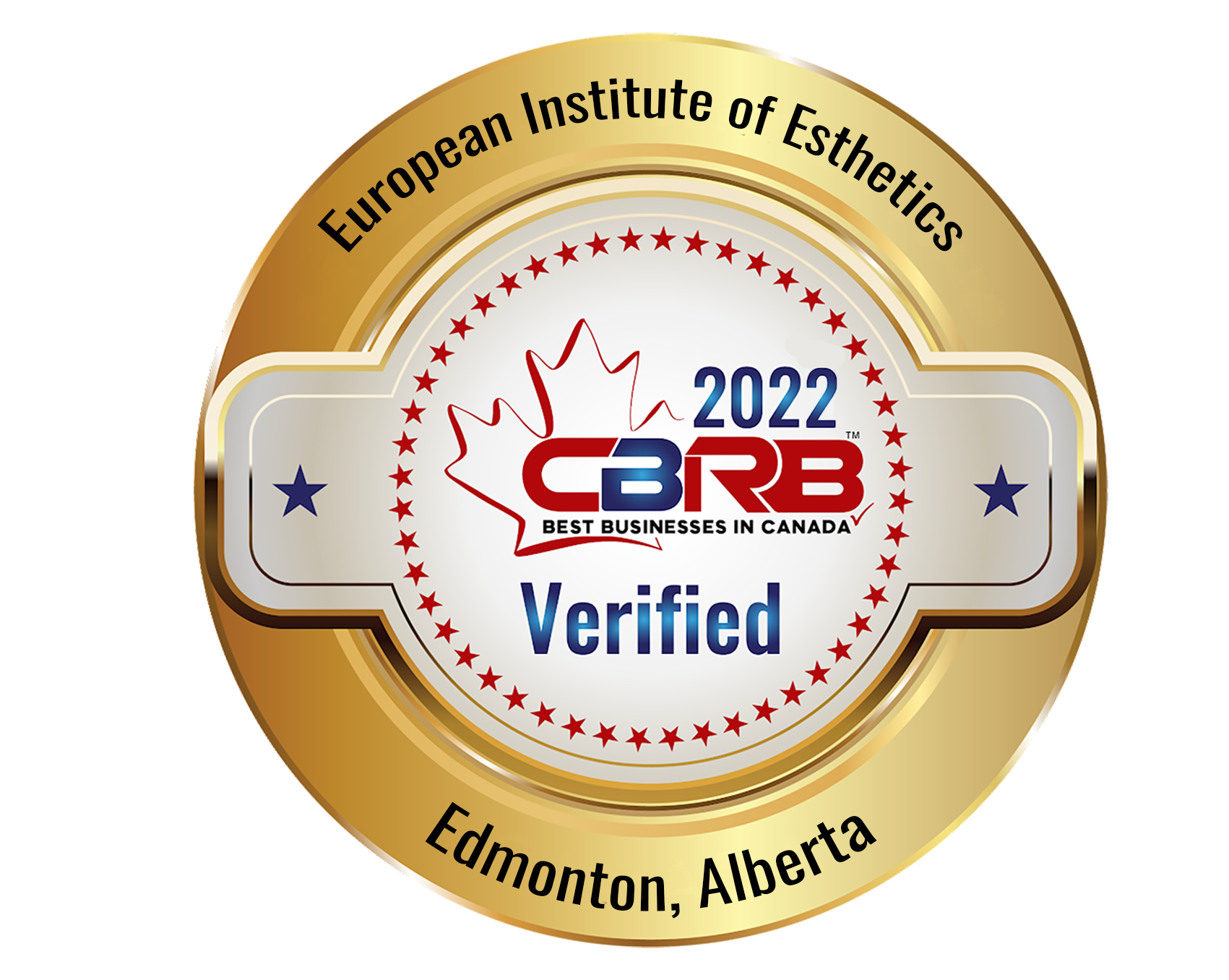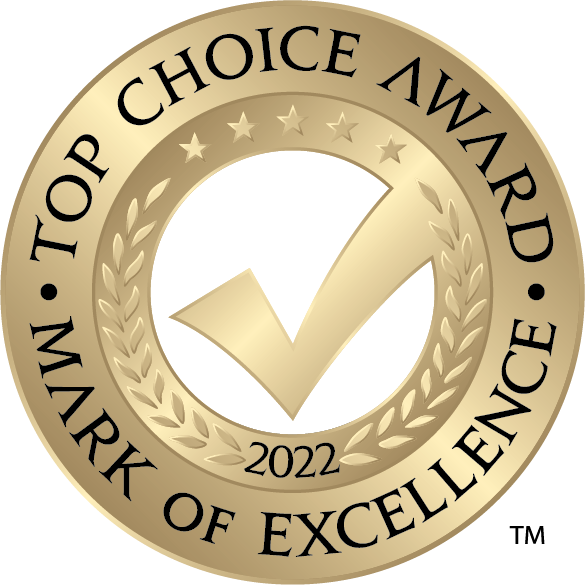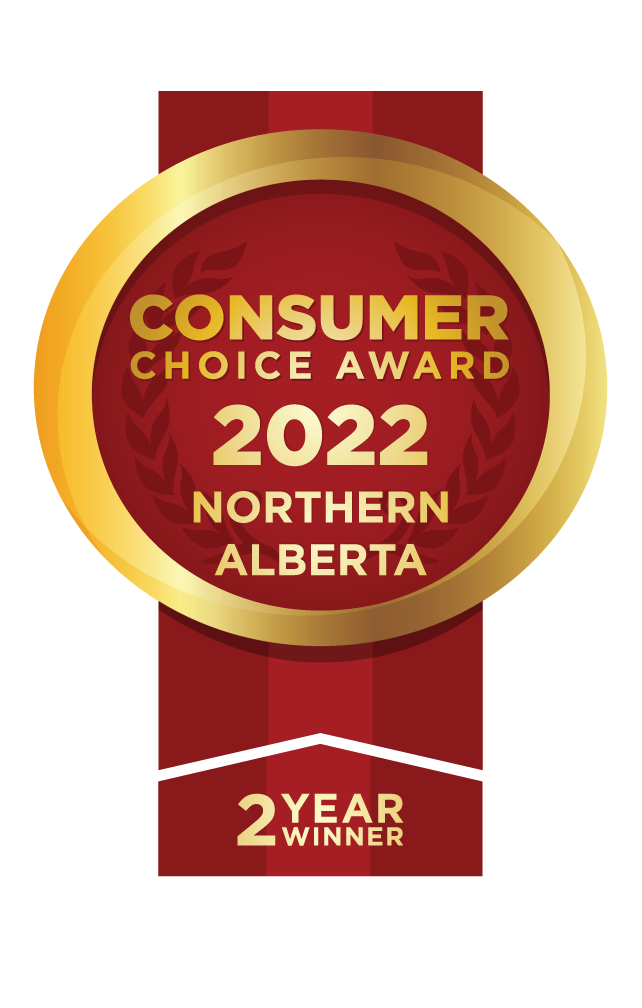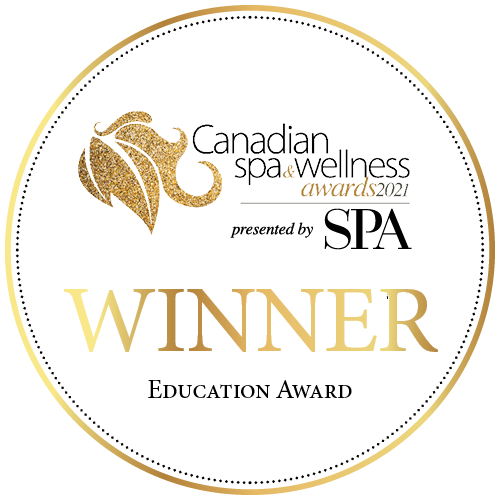 Protect yourself and others.
Use this self-assessment tool to help determine whether you need to be tested for COVID-19 or if you would like to be voluntarily tested.You can complete this assessment for yourself or on behalf of someone else, if they are not able.
Subscribe to our newsletter now!
Get weekly updates on live streams, news and more right in your mailbox.